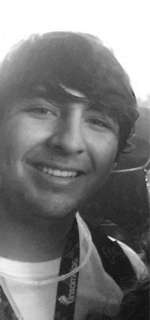 I'm Berto Fraga. A U.S. based artist and designer.
I specialize in various forms of CG modeling from 3D asset creation, character design, sculpting and retopology.
My goal is to work with a game developement or film studio. I am currently developing assets and models for projects that I will be releasing soon.
My program experience includes but is not limited to -
Maya
Z-Brush
Keyshot
3D Max
Substance Painter
Marmoset Toolbag
Adobe Creative Suite
Krita
Inkscape
Blender
and more...